Tioman island (or locally, Pulau Tioman), is rated as one of the world's most beautiful islands in the 70s by Time magazine. Today, its densely forest is still inhabited and it is surrounded by numerous coral reefs, making it presents itself as a tropical paradise island in the South China Sea. Tioman Island is located in the state of Pahang, about 32km off Malaysia east coast. This island is about 39km long and 12 wide. There are eight main villages in this island and Kampung Tekek is largest and most popular among them.
Legend
According to the legend, Tioman Island is the resting place of a beautiful dragon princess who discontinues her journey whilst flying from China to visit her prince in Singapore. She was enraptured by the charms of the place and eventually had turned herself into an island.
Things to do
Remember to take a picture of the most recognized landmark of Tioman, the "horns" of the legendary dragon princes. We called it Nenek Smukut, the peaks (horns) of Gunung Nenek Semukut and Gunung Batu Simau. Apart from jungle trekking, sunbathing, snorkeling in crystal clear water, scuba diving in the beautiful underwater world, you can try fishing at Pulau Tioman and experience your bountical catch moment! Also, don't miss out your visit to the Sudut Muzium, Asah Waterfalls and Tioman Marine Park and enjoy your magnificent sunset here.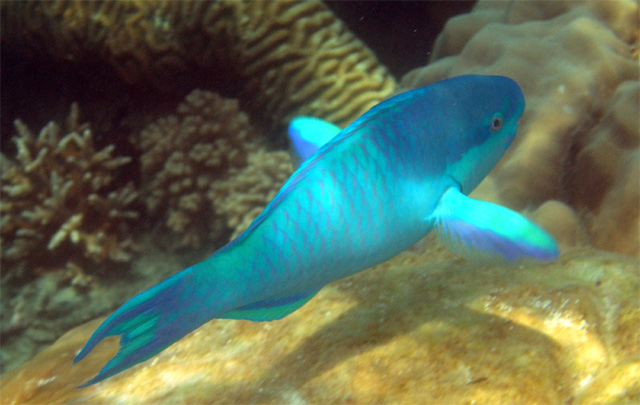 How to get there
You can take Berjaya Air flight directly from Singapore or Kuala Lumpur to Tioman Island. You can also take a coach or taxi from Kuala Lumpur or Singapore to reach Mersing Jetty (Johor state). Then, take a 3 to 4 hours boat ride to Tioman Island. If you prefer a shorter ride, you can take the air-conditioned ferry service which makes the trip in approximately 2hours. If you're departed from Singapore, you can take catamaran (Ferry) service at Finger Pier which makes the trip in around 4.5 hours.
Accommodation
Berjaya Tioman Beach Golf & Spa Resort
,
Holiday Villa Beach Resort Cherating
,
Genting Bayu Chalet, Genting Damai Resort Tioman, Japamala Resort, Island Reef Resort, Mukut Coral Beach, Mukut Harmony Resort, Panuba Inn Resort, Paya Beach Resort, Salang Beach Resort, Salang Pusaka Resort Tioman, Sun Beach Resort Tioman, Tioman Beauty Resort, Tioman Paya Resort.