TC Toast & Coffee @ Damansara Utama
This blog has never been updated for months and it's time for me to hunt for more foods again. In fact, I have few more posts in my local disk folder, so I will need to write 1 by 1. I always had my lunch and dinner at Uptown, Damansara Utama, that is a place that fit with various restaurant and food stall, you may need to take few days or weeks to test all the foods over there. Last weekend, I came across Uptown and found a some sort like kopitiam named TC Toast & Coffee, I had my lunch over there.
TC Toast & Coffee is a modern-traditional coffeehouse located at Damansara Uptown that serves authentic local delicacies. Surrounds by thick aroma of toast bread and brewed-coffee, the TC Toast & Coffee becomes a meeting point for toast and coffee lovers. For frequent patrons of TC Toast & Coffee, the taste of coffee and tea make by the Coffee Master is the reason of their visits; a taste which rekindles the olden days. TC Toast & Coffee is made famous by its Nasi Lemak andNasi Kunyit, special recipes that originated from Mak Zara in Pahang since 1930s. Since its opening, TC Toast & Coffee is gaining popularity amongst residents in uptown area and food lovers from all over the countries for they are after the quality of foods serves here.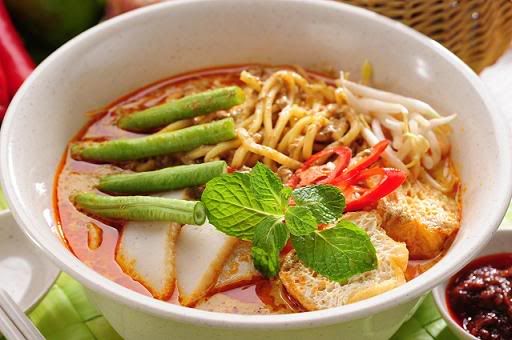 * Curry Mee – a must try, thick curry soup with generous cockles.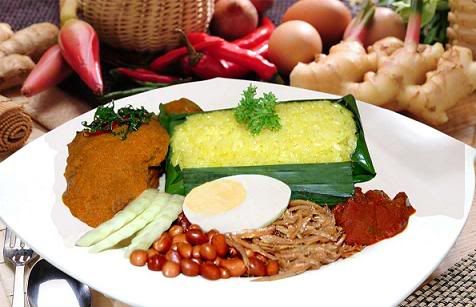 * Nasi Kunyit Ayam Rendang – serves hot and wrap in a banana leaf.

* Breakfast – worth trying at a very reasonable price.

* Nasi Lemak – is one of the top selling items in TC, you have to come early during lunch time before it's all sold out.

* Mee Siam Combo – all time favorite.

* Toast – a must try toast.

* Coffee – Unlike other similiar concept kopitiam, this has got an experienced sifu who makes the drinks. You may even request him to make you a '30 year old tea' (tea that tastes in the 70s).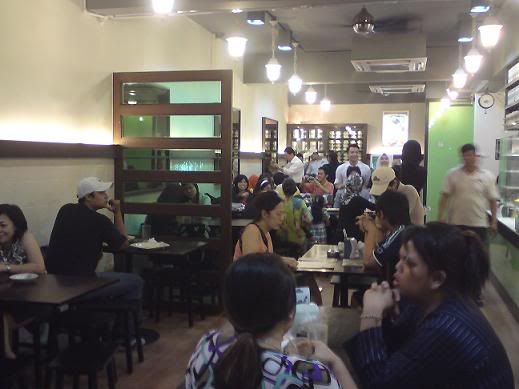 TC Toast & Coffee serves a variety of Malaysian and fusion foods. Unlike other kopitiam, this gives a warmth yet cosy feeling as i first stepped in. An eye catching site was the coffee bar, a place where you get to see how the coffee and toast being prepared. Food here are prepare at the kitchen as you ordered, there's no heating up of food or pre-cooked stuff, that's why you get to taste the original taste of it. And the price, are extremely reasonable, you hardly get this in similar kopitiam.
Prices :
Breakfast set – RM4.90
Curry Mee – RM4.80
Nasi Kunyit – RM6.90
Nasi Lemak with Ayam Goreng – RM5.90
Coffee / Tea (hot) – RM1.50
Fried Spaghetti – RM6.90
Mee siam – RM2.50
Address :
97, Jalan SS21/37,
Damansara Utama,
47400 Petaling Jaya,
Selangor
Tel no: 03- 7727 0544
Map :